Testosterone in Men and Women 2017 DVD
Posted: July 7, 2017
 Testosterone in Men and Women 2017 DVD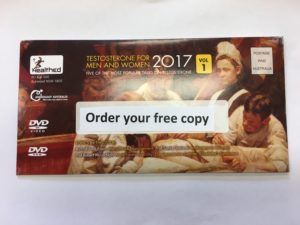 Australia's premier medical education company Healthed, in conjunction with Andrology Australia, has released a Testosterone for Men and Women 2017 compilation DVD featuring five of the most popular talks on testosterone over the past few years by various key opinion leaders.
This valuable resource has associated CPD activities and will be available in hard copy DVD and can also be viewed online.
This DVD educational set attracts 5 category 2 CPD points approved by the RACGP
Speakers include:
The Testosterone Debate
March 2016, Melbourne
Klinefelter's Syndrome
September 2016, Sydney
Male Factor Infertility
August 2016, Perth
Presented by: Professor Robert McLachlan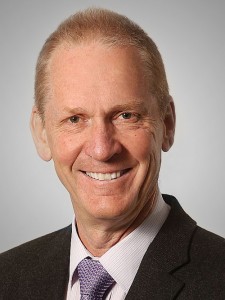 To view Click here
Androgens in Women: Cognition, Mood and Wellbeing
June 2016, Brisbane
Presented by: Professor Sonia Davison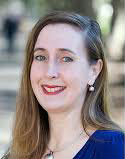 To view Click here
Contemporary Menopause Management
February 2015, Sydney
Presented by: A/Professor John Eden
To view Click here
To be sent a DVD please email michaelb@lawleypharm.com.au
Latest News
Low Sexual Desire is Common Sexual difficulties and concerns are common across a woman's lifespan, increasing at midlife and beyond menopause. The DSDS (Decreased… Continue Reading →
Low Sexual Desire Is Common 1 in 3 women between the ages 40 – 64 will experience HSDD* which can severely impair relationships, mental… Continue Reading →
Professor Susan Davis discusses how the onset of menopause may affect your sex life, as well as various treatment options.