Healthy Male: Clinical summary guides for HCPs
Posted: June 5, 2022
Benefits of clinical summary guides
Healthy Male clinical summary guides are systematically developed, based on the best available scientific evidence, to assist health professionals make clinical decisions about appropriate health care.
As an appraisal of existing research, our clinical summary guides translate evidence into actionable recommendations.
Healthcare and other professionals are advised to take Healthy Male clinical summary guides into account when exercising their clinical judgement. However, the clinical summary guides do not override the responsibility of healthcare professionals and others to make decisions appropriate to the circumstances of each patient, in consultation with the patient and/or their guardian or carer.
Download Here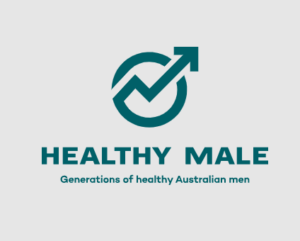 Latest News
Low Sexual Desire is Common Sexual difficulties and concerns are common across a woman's lifespan, increasing at midlife and beyond menopause. The DSDS (Decreased… Continue Reading →
Low Sexual Desire Is Common 1 in 3 women between the ages 40 – 64 will experience HSDD* which can severely impair relationships, mental… Continue Reading →
Professor Susan Davis discusses how the onset of menopause may affect your sex life, as well as various treatment options.